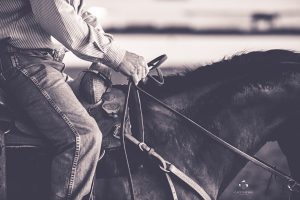 One of the secrets of Jeff's training process is the solid foundation that every horse receives.  This foundation, while time consuming, has proven to be successful time and time again.  His horses learn to deal with stressful situations and know how to take care of themselves while they are performing and while at home.  This foundation is always greatly appreciated by any rider that ends up owning a Jeff trained horse.
Services:
Rider/Horse Evaluation – Do you want to know if your horse is the right fit for you?  Are you wondering if your horse is good enough to take you to the next level in your horse riding?
Horse Sales – Do you need help selling your horse?  Do you need help finding a horse that fits your riding ability?
Horse Clinics – Are you looking to develop your horsemanship and riding skills?
Training – Accepting approved quality horses
Professional Lessons and Coaching – Providing professional lessons and coaching for a number of different disciplines.
Jeff has helped a lot of people achieve their horsemanship goals.  He works on developing their riding skills and building that solid foundation for horse and rider.  He teaches various techniques that assists each student with their riding and horsemanship.